Legal Nurse Consultant Training Course
Stand out in the nursing industry and increase your earning potential
Flexible 100% online class
24/7 course accessibility
Complete in just 7 weeks
More Information
Wednesday, January 26 at 12pm CT
Join us for a FREE informational webinar!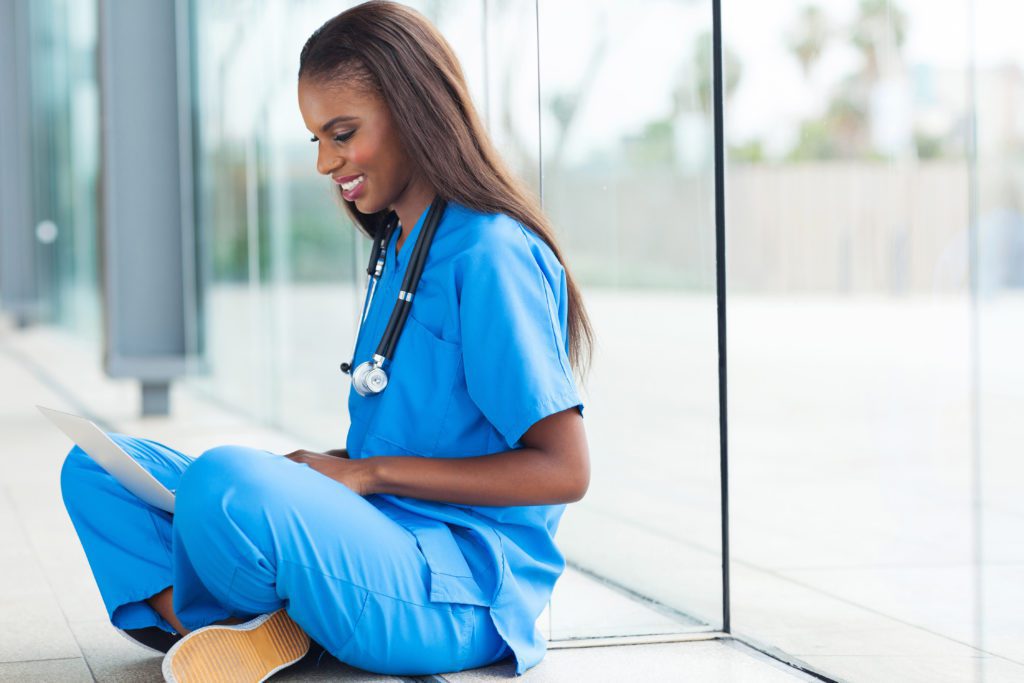 About this course
This exciting program prepares nursing professionals for careers in the legal field as legal nurse consultants. Building on your medical education and possible clinical experience, this course provides you with fundamental skills necessary to advise law firms, healthcare providers, insurance companies and governmental agencies regarding medical-related issues, and to appear in court as expert witnesses.
This nursing continuing professional development course was approved by the Colorado Nurses Association, an accredited approver by the American Nurses Credentialing Center's Commission on Accreditation.
Successful graduates who attend 80% of class and complete every assignment with a 70% or better will receive a certificate for 42 contact hours of nursing continuing professional development from CLS by BARBRI that they may be able to use to fulfill continuing education requirements.
DISCLAIMERS:
CLS by BARBRI, is not affiliated with, nor do we endorse, any entity producing, marketing, reselling, or distributing healthcare goods or services consumed by or used on patients.
There is no conflict of interest for anyone in a position to control content of this activity.
There is no commercial support or sponsorship being received for this event.
View our recorded webinar
Learn about the coursework, learning outcomes and answers to frequently asked questions
Legal Nurse Consultant Training Course webinar — This session was recorded on March 24, 2021 and mentions a May 4 start date. Our courses are open enrollment and start every 8 weeks.
Class format
Flexible online education
For over 40 years, CLS has provided students with flexible and effective legal education through a variety of formats catered to a busy life. All formats are designed and updated to remain on pace with the current industry, and are taught by working professionals. The Legal Nurse Consultant Training Course is offered 100% online, so you can complete your coursework around your schedule, while still benefiting from regular instructor and peer interaction.
CLS by BARBRI features in an online format the same Legal Nurse Consultant Training Course that has been offered live for over 15 years at colleges and universities throughout the nation. This online course offers a convenient and flexible way to attend class, all from the comfort of your home or office.
Review the material as many times as necessary for full retention of the information.
Students benefit from direct interaction with the instructor and fellow students by way of email and a discussion board.
This course focuses on Legal Theory and Terminology, Ethics, Litigation Process, Employment Areas and Fundamentals of Legal Writing.
Specific attention will be given to Legal Nurse Consultant Practice in Torts, Crimes and and Contract Breaches.
Students have 7 weeks to complete the online course.
Students upload assignments and exams directly to the course.
Once registered, your password and access information will be sent on the first day of class.
Highly Recommended Legal Resource:
WESTLAW legal research access. Please call 1-800-522-7737 for more information. Order online
Course details
Learning outcomes
The course teaches legal concepts related to the healthcare industry, as well as the role a legal nurse consultant might play in litigation areas such as medical malpractice, toxic torts, product liability, personal injury, wrongful death, criminal law, and workers' compensation. Any nurse interested in entering the legal field can benefit from the education provided by this course.
The course is open to anyone interested in the field of forensic testimony and medical-legal issues, but participants without a nursing background might not be able to take the LNCC exam after graduation. Legal Nurse Consultant Certified (LNCC) is a discretionary test separate from this training course that graduates of the course who are experienced registered nurses may decide to sit for. LNCC test eligibility requirements are discussed during this training course; however, nurses graduating from this course need not take the LNCC in order to practice as legal nurse consultants.
Career outlook
A nurse can work as a legal nurse consultant in a variety of capacities, either full- or part-time. Work for a law firm as an independent contractor, in the clinical setting, or for an insurance company or hospital. A career as a Legal Nurse Consultant could offer you an opportunity to work in various industries and increase you earning potential. Learn more.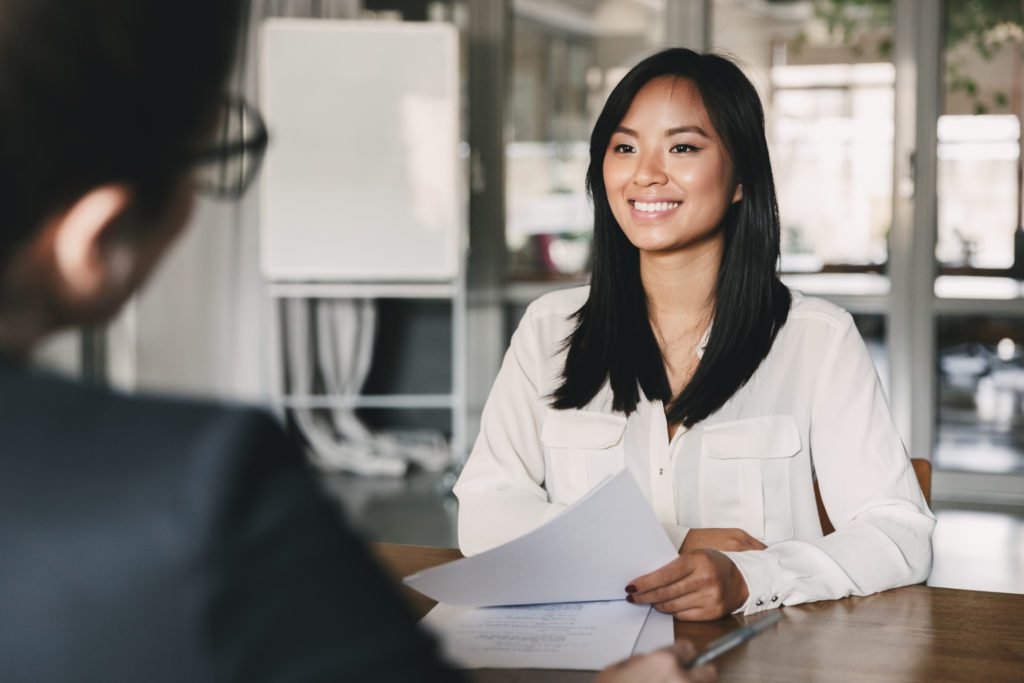 Frequently asked questions
Do I need a High School Diploma or GED to take CLS courses?
CLS courses are designed for adult students and are taught on a college level. Minimum requirements to take any of our courses are a high school diploma or GED, and to be18 years of age prior to enrollment.
Can I get financial aid?
Traditional financial aid (Pell grants, Stafford Loans, etc.) usually do not apply to these courses due to their continuing education status. Please view our Payment Options information to explore possible options.
Request more information
Are you interested in learning more about the Legal Nurse Consultant Training Course? Complete this contact form to receive emails and text messages from CLS. You'll also be able to set up a personalized consultation with one of our Enrollment Counselors, who can answer all your question and recommend the best course for you.
You'll receive updates on:
How CLS courses work
Legal nurse consultant career growth and outlook
Course pricing, payment options and promotions
Exclusive webinars, events and more!
I had a great experience with CLS. Well-organized content, accessible instructors, engaging coursework. Overall a great experience.

— Adam S.
CLS allowed me to get my certificate from the comfort of my own home and I loved that I could choose which main university the certificate would be coming from as well. Thank you for the positive experience!

— Anna I.
I was very impressed with the course content, knowledge and availability of the professor and pace of the course. Definitely recommend CLS!

— Jodi B.
The feedback from the online instructors and the CLS administrative staff was excellent! This was one of the most important factors for me since it is an online program. The online element of the CLS program is convenient, efficient and, to an certain extent, personalized to fit anyone's particular needs.

— Josh M.
I enjoyed the CLS program because it was flexible, practical, and educational. All objectives were clearly laid out each week and I learned so much from all the reading and assignments. You work hard for your grades and it definitely pays off.

— Melanie R.
The online courses are great and convenient. They are perfect for someone working part or full-time.

— Brian H.
Join us for a FREE webinar on Monday, January 26 at 12pm CT
What you'll learn:
How the online course works
Instructor and peer/student interactions
Career growth and earning potential
Our accredited college and university partners
Course pricing and payment options
Required materials and textbooks