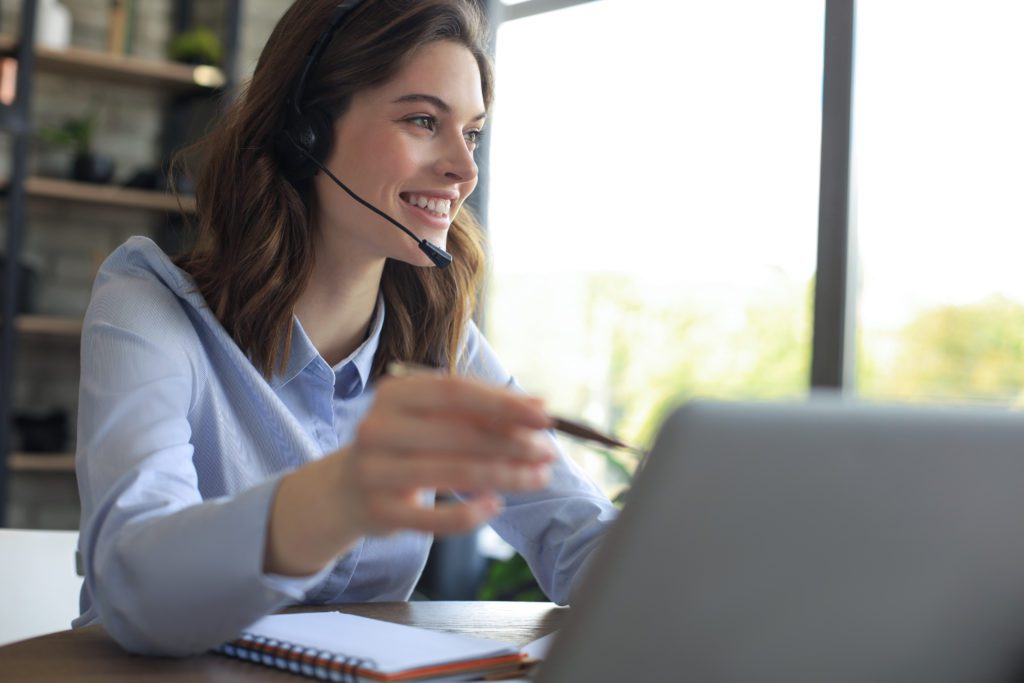 Formerly known as The Center for Legal Studies, CLS by BARBRI is the leading continuing legal education company in the country. Since 1980, CLS has enabled thousands of students to achieve their career advancing goals while continuing with their everyday lives.
Legal studies courses for all
CLS seeks to bring the power of legal knowledge to everyone by providing the most affordable, flexible, and effective legal support training. We deliver our curriculum to students in online, live lecture and, text-only formats in partnership with hundreds of accredited colleges and universities nationwide. The curriculum is continuously updated to remain current and on- pace with the newest trends in the legal industry, and is taught by experienced legal professionals. CLS was acquired by BARBRI Global in 2019 in an effort to continue enhancing its position as the best-in-class provider of learning for legal professionals. With the acquisition, BARBRI brought CLS' entire portfolio of legal education programs under its umbrella.  CLS is backed by BARBRI's extensive legal learning data science and court methodology developed by its team of legal experts. 
About BARBRI Global
BARBRI Global is a global learning company dedicated to meeting the legal education and specialized training needs of law students, attorneys and other professionals throughout their careers. BARBRI's success is built upon its unmatched technology and innovative pedagogy, combined with the ability to harness data analytics, behavioral economics, learning science, and more to develop solutions for learners and institutions. Building on the success of its core bar courses, which have helped more than 1.3 million lawyers around the world pass a U.S. bar exam, BARBRI offers a comprehensive suite of learning solutions for higher education institutions and law-related businesses. These include U.S. Bar prep, curriculum, assessment, global license preparation, online program management, and professional development. BARBRI Global, founded in 1967, is a Francisco Partners portfolio company headquartered in Dallas, Texas, with offices throughout the United States and around the world. Visit barbriglobal.com for more information.
I had a great experience with CLS. Well-organized content, accessible instructors, engaging coursework. Overall a great experience.

— Adam S.
CLS allowed me to get my certificate from the comfort of my own home and I loved that I could choose which main university the certificate would be coming from as well. Thank you for the positive experience!

— Anna I.
I was very impressed with the course content, knowledge and availability of the professor and pace of the course. Definitely recommend CLS!

— Jodi B.
The feedback from the online instructors and the CLS administrative staff was excellent! This was one of the most important factors for me since it is an online program. The online element of the CLS program is convenient, efficient and, to an certain extent, personalized to fit anyone's particular needs.

— Josh M.
I enjoyed the CLS program because it was flexible, practical, and educational. All objectives were clearly laid out each week and I learned so much from all the reading and assignments. You work hard for your grades and it definitely pays off.

— Melanie R.
The online courses are great and convenient. They are perfect for someone working part or full-time.

— Brian H.