Career Resources
Build on your current professional experience
Invest in your professional development by gaining relevant legal knowledge and skill. From greater job readiness to endless opportunities for career advancement, almost anyone can benefit from learning about the law as it pertains to their profession.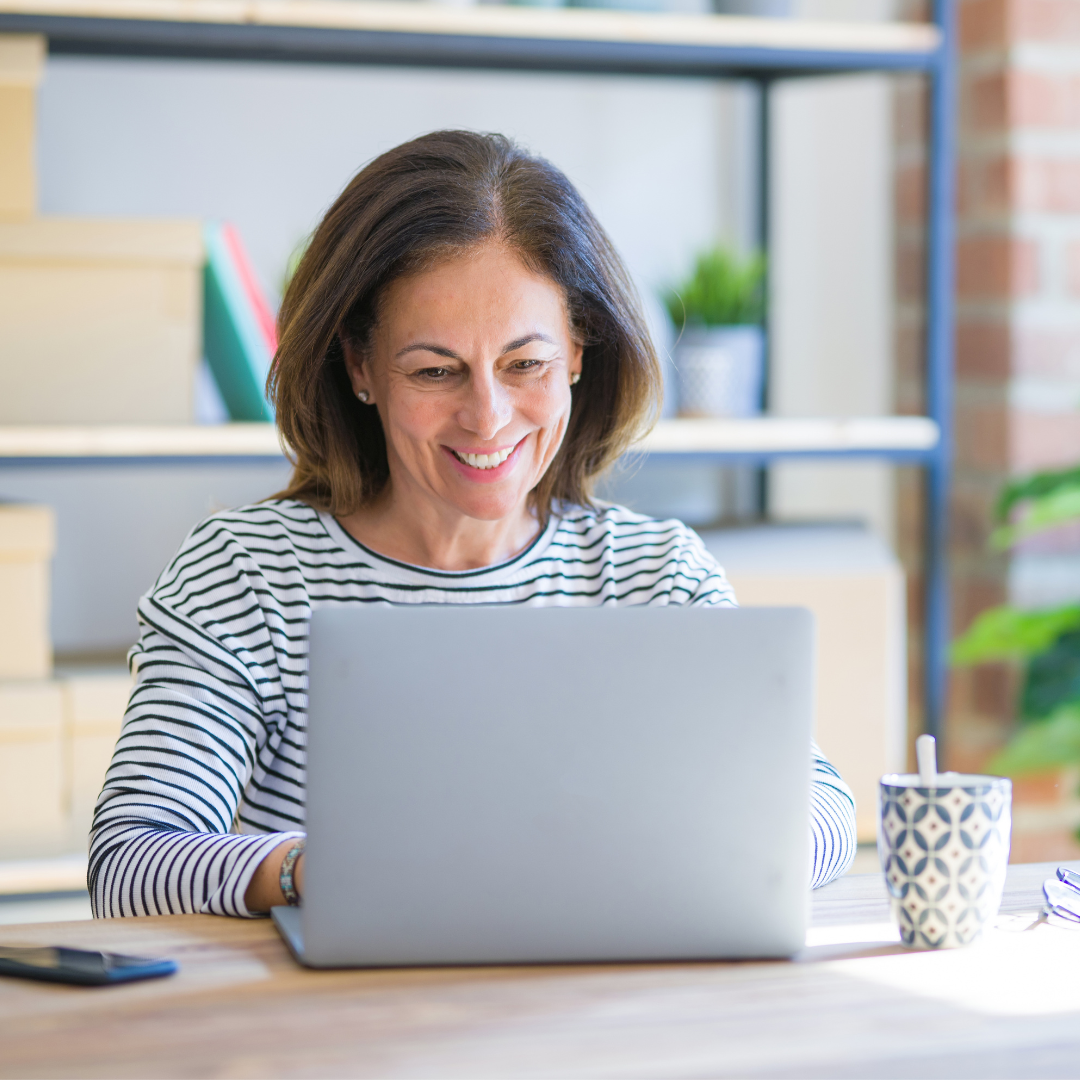 CLS by BARBRI Career Center
Current and former CLS by BARBRI students who have completed at least 60% of their course will gain exclusive access to the Career Center, connecting employers to qualified paralegals across all disciplines and career stages.
Search and apply to top paralegal jobs with employers who value your credentials.
Upload your resume so employers can contact you (remain anonymous until you choose to release your contact information).
Create Job Alerts to receive an email each time a job matching your specified criteria becomes available.
Access career resources, job searching tips, and tools.
Download the Career Resource Guide
Whether you are transitioning into the legal field, looking to build on your experience or want a stepping-stone to law school, opportunities for trained paralegals have never been more prevalent. Download this guide to learn:
What a day in the life of a paralegal looks like
Important paralegal qualities hiring managers are looking for
Specialized skills that are trending for paralegals
Why CLS by BARBRI?
Continuing education courses
Find the legal studies course for you
Does your job require you to negotiate with others, and at times, resolve issues between more than one party? Learning the most effective and least intrusive dispute resolution methods brings positive results for all involved. Business and HR professionals who complete the Alternative Dispute Resolution Certificate Course improve their marketability and increase their earning potential by becoming qualified to develop or participate in the conflict mediation process. This course is also a great investment for Paralegals, especially those working in immigration law, and mediators looking to add to their skill set.
Every HR professional can benefit from a better understanding of employment and labor policies. If you work in human resources and want to add additional credentials and skills to your resume, the Employment Law Certificate Course is your logical next step. CLS by BARBRI is recognized by the Society for Human Resource Management (SHRM) to offer Professional Development Credits (PDCs). This course is also a natural fit for paralegals looking for specialized employment law training and business owners and executives who employ labor for their company.