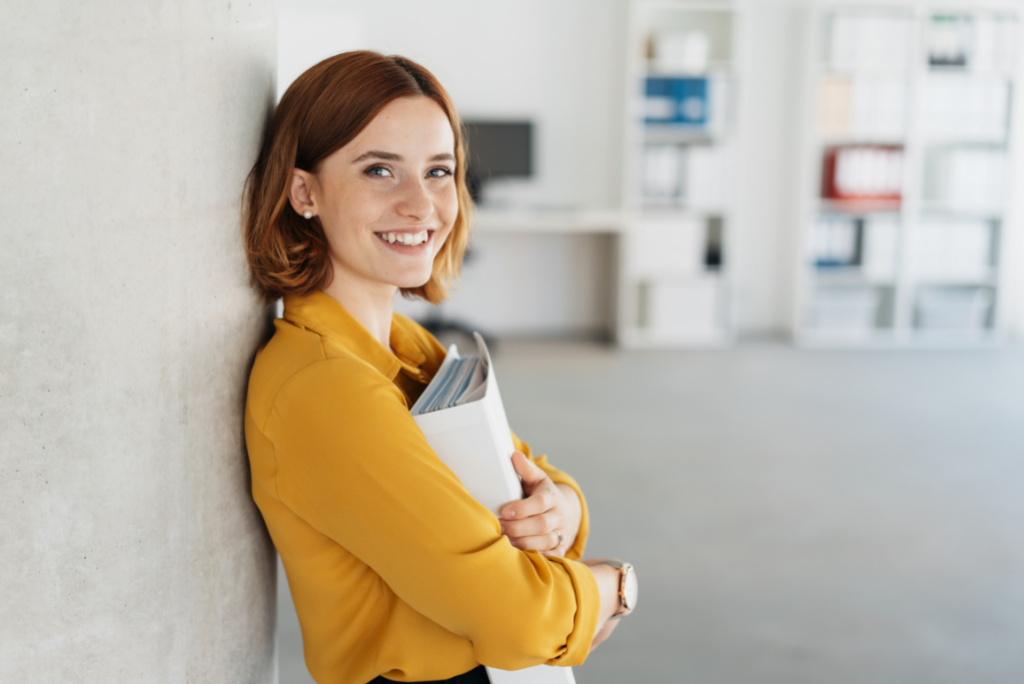 Paralegals provide essential assistance to lawyers, corporations and other organizations, and have established themselves as a crucial part of the legal system. Whether you are just starting your Paralegal education, or are looking to advance your knowledge, we have a course for you.
The legal system is supported by advocates, assistants, researchers and many others. These courses provide a well-rounded understanding of the law as it pertains to a variety of professions. Take the first step toward a new career or gain skills that are in demand in today's market.
Nursing & medical professionals
Opportunities are plentiful in the legal field for trained nurses and medical professional consultants. These courses are designed to provide you with an online study program that opens the door to a rewarding career that bridges the gap between medicine and the judicial system.
There is a need in many professions to develop an understanding of legal principles specific to the industry. Take the next step in your career by gaining an applicable understanding of the law. You will gain skills that may have an immediate impact on your job performance and career advancement.