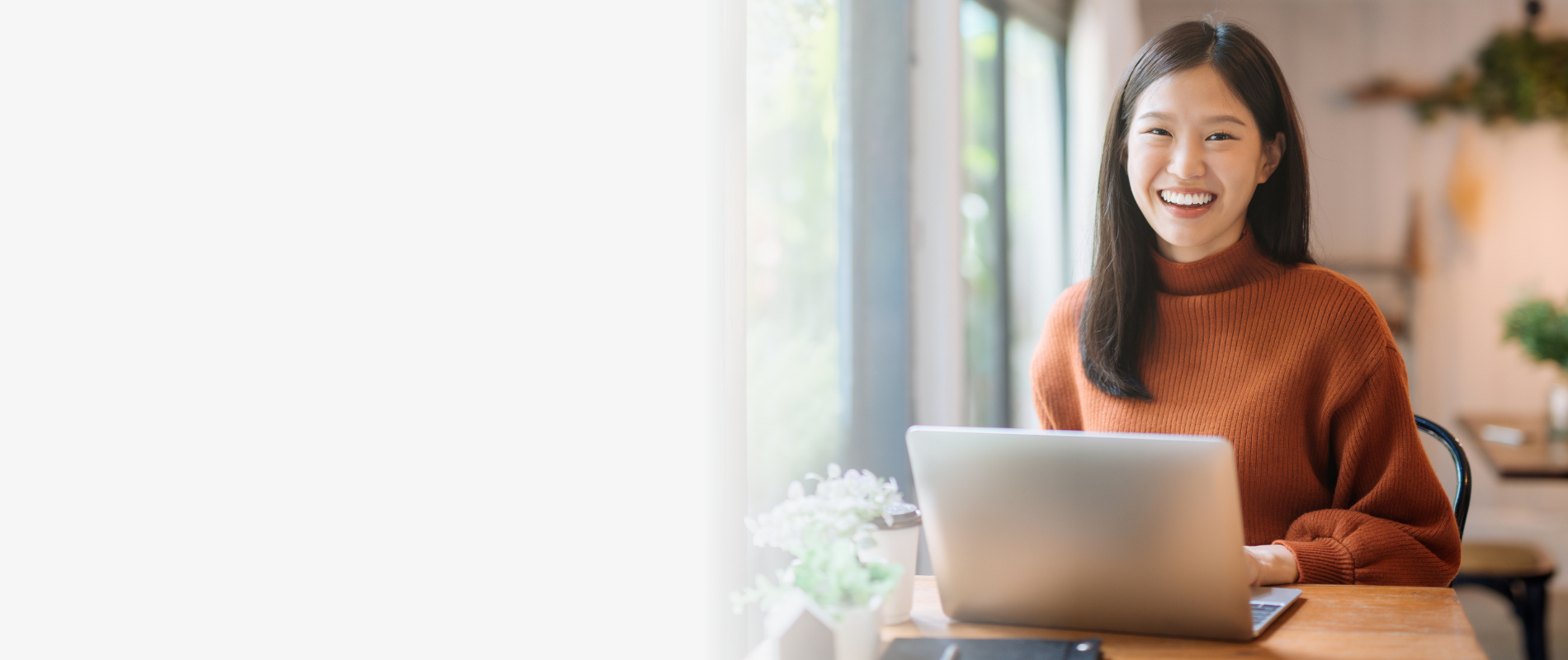 Paralegal Certificate Course©: Are You Ready to Get Started?
Are you looking for a challenging career in a growing market?
Paralegals provide essential assistance to lawyers, corporations, and other organizations, and they have established themselves as a crucial part of the legal system.
Now is the time to invest in your future, and start your career as a paralegal professional, and we can help.
The Paralegal Certificate Course© offers you a high-quality education by providing the fundamental skills you will need to succeed in today's world of paralegal professionals. Don't just stop there… we also offer an Advanced Paralegal Certificate Course and eDiscovery for Paralegals Certificate Course that will set you apart in your job search.
Train to be a Skilled Paralegal with CLS
The U.S. Bureau of Labor Statistics projects the number of paralegals to increase 10% between 2019 and 2029. A career as a paralegal could offer you an opportunity to work in a variety of industries:
Law office
Local, federal and state government agencies
Insurance
Finance
Court system
Real estate
Corporate office
Non-profit organization
With the Paralegal Certificate Course©, the opportunities are endless. This course will provide you with the training you need to be job-ready. Plus, you can now earn a digital badge to share with your network upon successful course completion!
Take the Next Step – Enroll and Get Started
Select the institution from which you would like to receive your course certificate.
Decide which session start date works best with your schedule.
Review the required course materials and syllabus.
Complete the registration process.
From endless career opportunities to being job-ready our flexible Paralegal Certificate Course© is the right choice!

View our recorded webinar
Learn about the coursework, learning outcomes, and answers to frequently asked questions
Paralegal Certificate Course© Webinar — This session was recorded on September 20, 2023. Our courses are open enrollment and start every 8 weeks.
The next live Paralegal Certificate Course Informational Webinar will be held on Wednesday, December 6 at 12pm CT. Save your seat and register today!
Request more information
Are you interested in learning more about the Paralegal Certificate Course? Complete this contact form to receive emails and text messages from CLS by BARBRI. You'll also be able to set up a personalized consultation with one of our Enrollment Counselors who can answer all your questions and recommend the best course for you.
You'll receive updates on:
How CLS courses work
Paralegal career growth and outlook
Course pricing, payment options and promotions
Exclusive webinars, events and more!
I had a great experience with CLS. Well-organized content, accessible instructors, engaging coursework. Overall a great experience.

— Adam S.
CLS allowed me to get my certificate from the comfort of my own home and I loved that I could choose which main university the certificate would be coming from as well. Thank you for the positive experience!

— Anna I.
I was very impressed with the course content, knowledge and availability of the professor and pace of the course. Definitely recommend CLS!

— Jodi B.
The feedback from the online instructors and the CLS administrative staff was excellent! This was one of the most important factors for me since it is an online program. The online element of the CLS program is convenient, efficient and, to an certain extent, personalized to fit anyone's particular needs.

— Josh M.
I enjoyed the CLS program because it was flexible, practical, and educational. All objectives were clearly laid out each week and I learned so much from all the reading and assignments. You work hard for your grades and it definitely pays off.

— Melanie R.
The online courses are great and convenient. They are perfect for someone working part or full-time.

— Brian H.