Employment Law Certificate Course
Build knowledge of employment and labor laws to implement sound policies and practices
Flexible 100% online class
24/7 course accessibility
Complete in just 7 weeks
More Information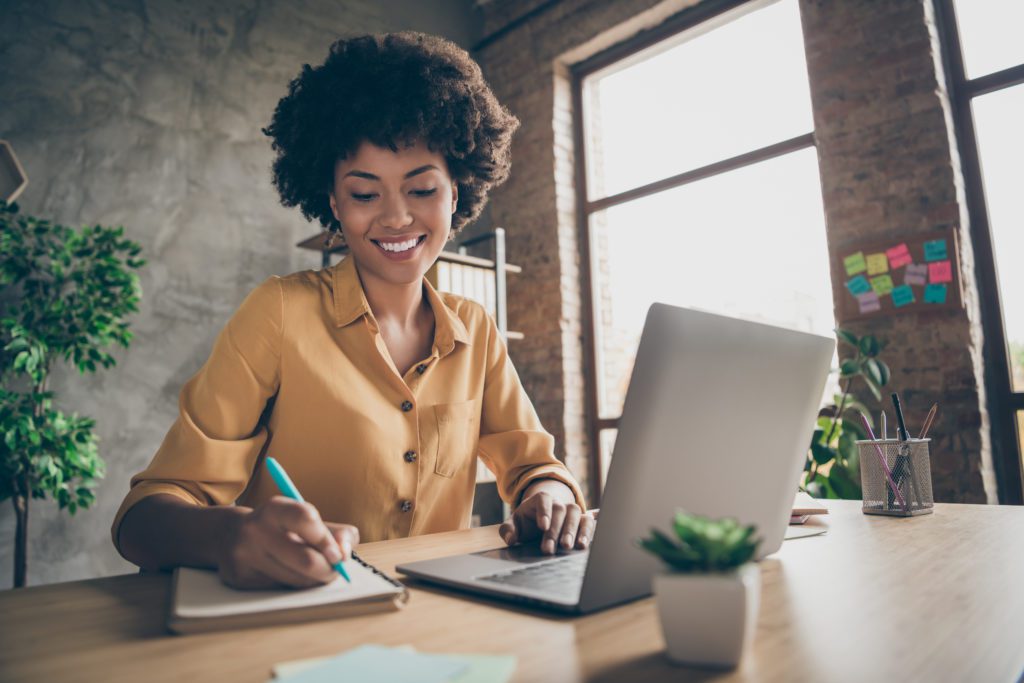 Learn the intricacies of labor-related legal issues
Employment law is dynamic and ever-changing, and legal professionals at all levels must keep up. Our Employment Law Certificate Course addresses important employment law requirements in the U.S. and covers the implementation of employment policies. Learn to identify and solve critical employment-related issues facing organizations and be awarded a Certificate of Completion from the college or university of your choice upon graduation.
CLS by BARBRI is recognized by The Society for Human Resource Management (SHRM) to offer Professional Development Credits (PDCs) for the SHRM-CPSM or SHRM-SCPSM: 45 Professional Development Credits.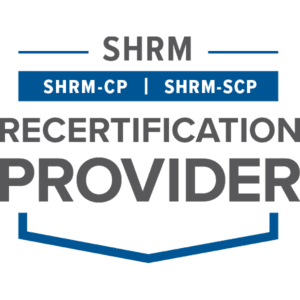 View our recorded webinar
Learn about the coursework, learning outcomes and answers to frequently asked questions
Legal Support Courses Informational Webinar — This session was recorded on March 24, 2021 and may mention timely information. Our courses are open enrollment and start every 8 weeks.
Study 100% online
Flexible education
For over 40 years, CLS has provided students with quality legal education catered to busy lifestyles. The Employment Law Certificate Course is offered 100% online, so you can complete your coursework around your schedule while still benefiting from regular instructor and peer interaction.
Our asynchronous virtual classroom format allows busy students to learn anytime, in the comfort of your own home or office from any computer with internet access.
New sessions start every 8 weeks

We offer 6 sessions per year.

24/7 course access

Once registered, your password and access information will be sent via email prior to the start of class.

Student support

CLS by BARBRI provides ongoing administrative and technical support for all students.
Review the Online Employment Law Certificate Course syllabus to learn more.
About Butler Community College
Established in 1927, Butler has grown to become the second largest community college in the state of Kansas, and 6th largest in the Nation. With a proud tradition in academics, athletics and service to the communities it serves, Butler touches the lives of more than 13,000 students annually. Come to Butler and learn how we can help you take tomorrow!
Power your career forward
Learning outcomes
Employment law is a branch of contract law that deals with relationships between employers and employees. Our Employment Law Certificate Course will enable you to deal effectively with labor-related legal issues in the workplace through an exploration of statutes such as the National Labor Relations Act, the Railway Labor Act, and other various statutes dealing with public employees. Topics to be included are master and servant, wages and hours, anti-discrimination in employment, minimum wages and maximum hours, and regulation of working conditions.
Career outlook
Whether you are a paralegal, business professional, or HR executive, it's important to stand out in your field and broaden your knowledge. Gain additional credentials and skills when you complete this course to increase your marketability and earning potential in a competitive industry.. Learn more.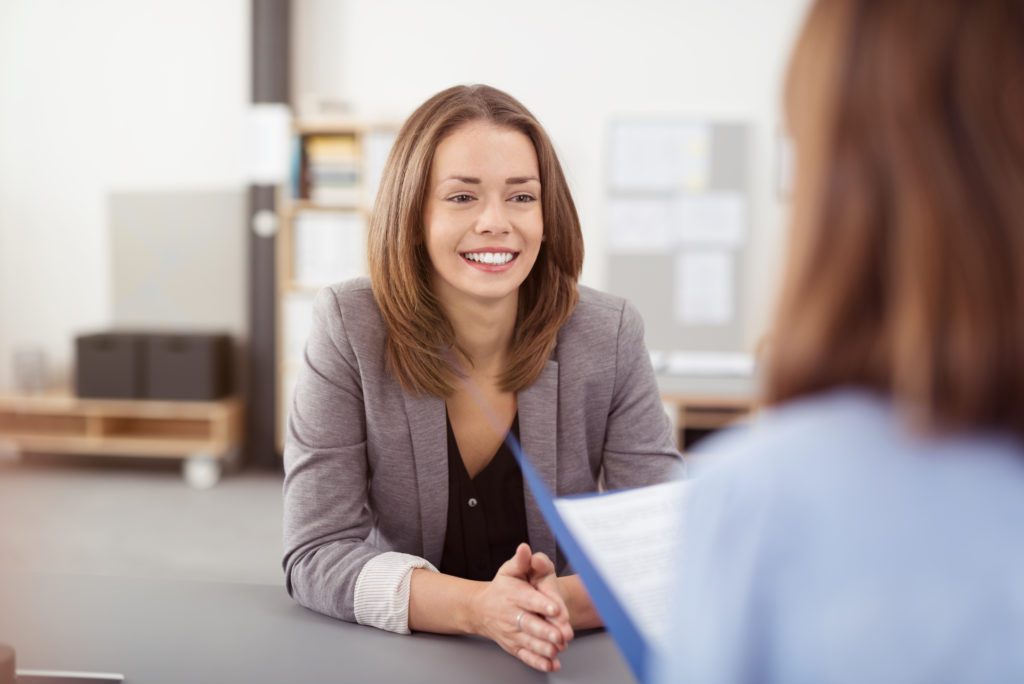 Frequently asked questions
Do I need a High School Diploma or GED to take CLS courses?
CLS courses are designed for adult students and are taught on a college level. Minimum requirements to take any of our courses are a high school diploma or GED, and to be 18 years of age prior to enrollment.
Can I get financial aid?
Traditional financial aid (Pell grants, Stafford Loans, etc.) usually do not apply to these courses due to their continuing education status. Please view our Payment Options information to explore possible options.
Request more information
Are you interested in learning more about the Employment Law Certificate Course? Complete this contact form to receive emails and text messages from CLS. You'll also be able to set up a personalized consultation with one of our Enrollment Counselors who can answer all your question and recommend the best course for you.
You'll receive updates on:
How CLS courses work
Employment law career growth and outlook
Course pricing, payment options and promotions
Exclusive webinars, events and more!
I had a great experience with CLS. Well-organized content, accessible instructors, engaging coursework. Overall a great experience.

— Adam S.
CLS allowed me to get my certificate from the comfort of my own home and I loved that I could choose which main university the certificate would be coming from as well. Thank you for the positive experience!

— Anna I.
I was very impressed with the course content, knowledge and availability of the professor and pace of the course. Definitely recommend CLS!

— Jodi B.
The feedback from the online instructors and the CLS administrative staff was excellent! This was one of the most important factors for me since it is an online program. The online element of the CLS program is convenient, efficient and, to an certain extent, personalized to fit anyone's particular needs.

— Josh M.
I enjoyed the CLS program because it was flexible, practical, and educational. All objectives were clearly laid out each week and I learned so much from all the reading and assignments. You work hard for your grades and it definitely pays off.

— Melanie R.
The online courses are great and convenient. They are perfect for someone working part or full-time.

— Brian H.